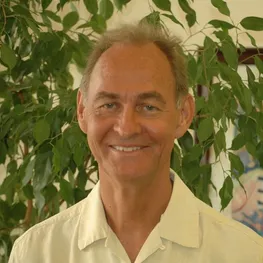 Dr. Michael Jensen


Keeping your spine healthy and in alignment is part of your overall health. Chiropractic care is vital to your healthy and active lifestyle. Dr. Michael Jensen works with you as an individual patient to meet your expectations and treatment preferences. He knows his chiropractic services can help treat your pain and suffering and assist with the alleviation of your discomfort.

Dr. Michael Jensen is skillfully trained at the prestigious Palmer School of Chiropractic.
He works with patients suffering from:
• Auto accident injuries
• Whiplash
• Sciatic nerve pain
• Neck and shoulder pain
• Lower back pain
• Chronic and acute headaches
• Work related injuries
• Sports injuries

Dr. Michael Jensen works with you to find a unique solution and treatment plan for your wellness. He and his office staff take pride in offering exceptional customer service and providing an excellent patient experience while delivering premium care.

Dr. Michael Jensen is a father to three beautiful daughters. Regular chiropractic care has allowed him to lead an active lifestyle that includes hiking all over the beautiful state of Arizona. His weekends are regularly spent playing soccer or tennis and riding his Harley.